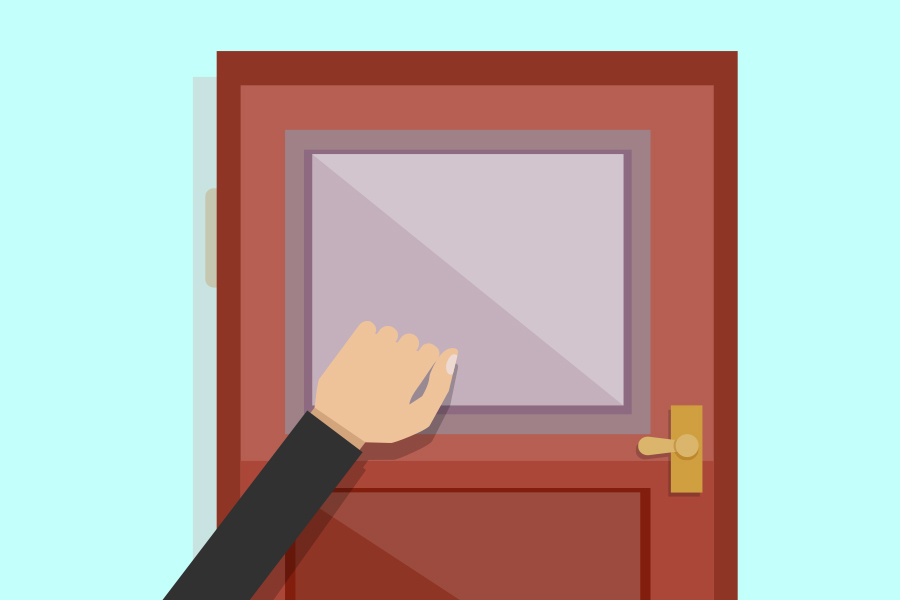 "I seen my opportunities and I took 'em." So said turn-of-the-century Tammany Hall boss George Washington Plunkitt, summarizing how he made himself rich in politics. Plunkitt would buy land on the cheap and turn around and sell it for double when it happened to turn out that City Hall – which he controlled – needed it to complete a new project.
It's easy to dismiss this kind of corruption – what Plunkitt charmingly called "honest graft" – as a relic of a bygone age of big-city political machines. But the truth is that corruption is with us today, even here in America's heartland. A bit more polished, perhaps, a little more sophisticated, but it is here; few exemplify it better than the man now running for U.S. Senate: Evan Bayh.
Instead of buying land on inside information, Bayh learned that good money can be made by peddling influence in exchange for lucrative "advising" gigs. A recent Associated Press report showing that Bayh may have violated Senate ethics rules by failing to report comped hotel stays is only the beginning. More egregiously, just months after he announced his Senate "retirement" in 2010, he departed from his usual stance to vote against a measure strongly opposed by private equity firm Apollo Global Management. Later that year – while still ostensibly serving Hoosiers in the Senate – he met twice with Apollo's CEO and spent multiple nights at another Apollo executive's Central Park apartment. The end should come as no surprise: Bayh's Senate office was empty only a few short weeks before he was hired at Apollo.
Bayh originally said he was leaving the Senate to "contribute to society in another way." Contributing to society pays better than it used to: Bayh has reportedly made more than $2 million since January 2015 at Apollo alone. Add in income from his post at a D.C. law firm, speaking appearances and board seats, and he's totaled well more than $6 million in the last 22 months. A recent ABC report also revealed his assets are worth between $14 million and $48 million, mostly in stock options from his corporate boards, as well as two mansions and a vacation home.
It is difficult to believe any of Bayh's new employers hired him for anything other than the political influence they thought he'd give them.
It certainly was not because of any experience he might have running a business or practicing law.
Other than a brief stint at a law firm in 1997-98 – during which he was actively engaged in his first Senate campaign – Bayh's last private-sector job was 30 years ago: as a lawyer, in 1986, before he became Indiana's secretary of State, largely on the strength of his (and his father's) last name.
When he left the Senate to take these plush jobs, Bayh complained that "the peoples' business is not being done." He neglected to mention that his business was getting done.
Hoosiers need a senator who's more interested in making it easier to create jobs for ordinary Hoosiers than about creating jobs for himself. Like Mr. Plunkitt, Evan Bayh has seen his opportunities, and he's taken them. If you let him, he'll take yours, too.
Former Harlan resident Kian Hudson and his wife, Alexandra, are residents of Washington, D.C.